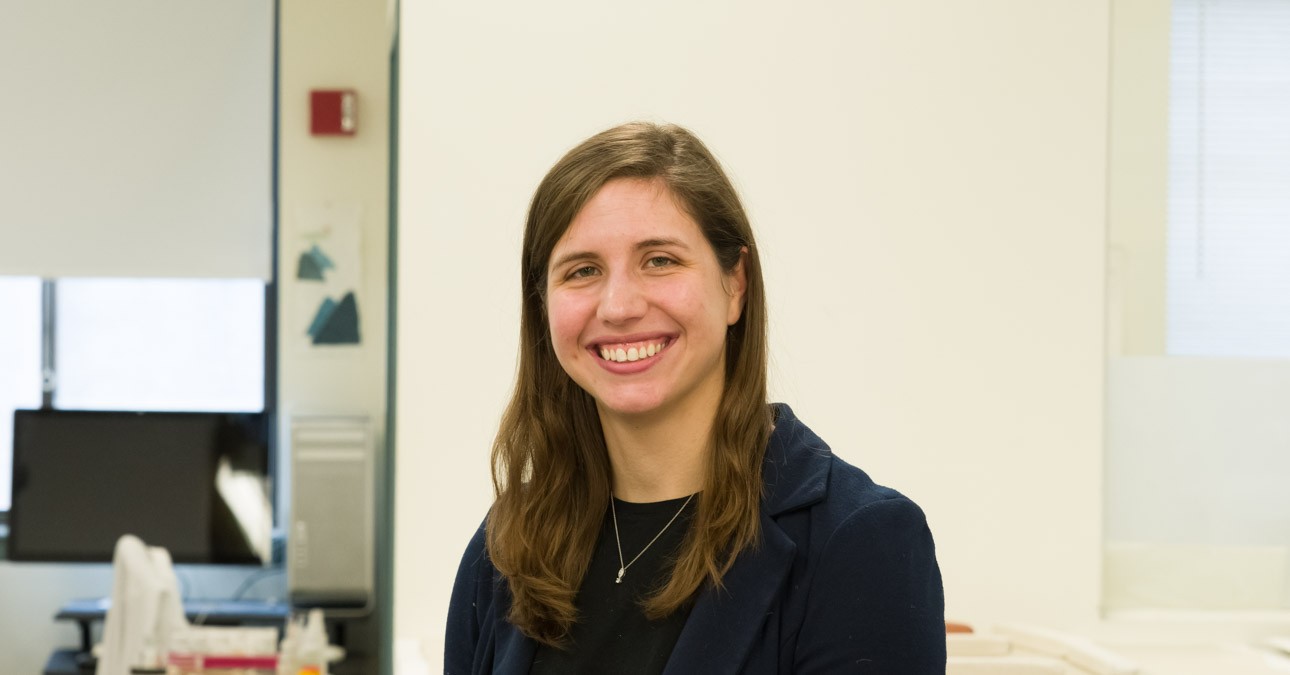 Anastasia Matijkiw works with libraries, archives, museums, and other cultural organizations to conduct assessments and help develop policy and planning documents for collections. She oversees the Documentary Heritage and Preservation Services for New York initiative, coordinating education programs, communications, outreach, and planning and assessment programs.
Anastasia is a member of the Society of American Archivists (SAA), the Mid-Atlantic Regional Archives Conference (MARAC), and the American Association for State and Local History (AASLH). She currently serves as the Vice-Chair of AASLH's Field Services Alliance.
Prior to joining the staff in 2016 as DHPSNY Program Manager, Anastasia worked at the Historical Society of Pennsylvania as the Surveying & Outreach Archivist for the Hidden Collections Initiative for Pennsylvania Small Archival Repositories. She has also worked in the University of Pittsburgh Preservation Department, the Carnegie Museum of Art, and the Academy of Natural Sciences of Drexel University. She received her MLIS in Archives, Preservation, and Records Management from the University of Pittsburgh and her BA in Near Eastern Languages and Civilizations from the University of Pennsylvania. She has also received a Certificate in Arts & Culture Strategy from the University of Pennsylvania/National Arts Strategies.
Links