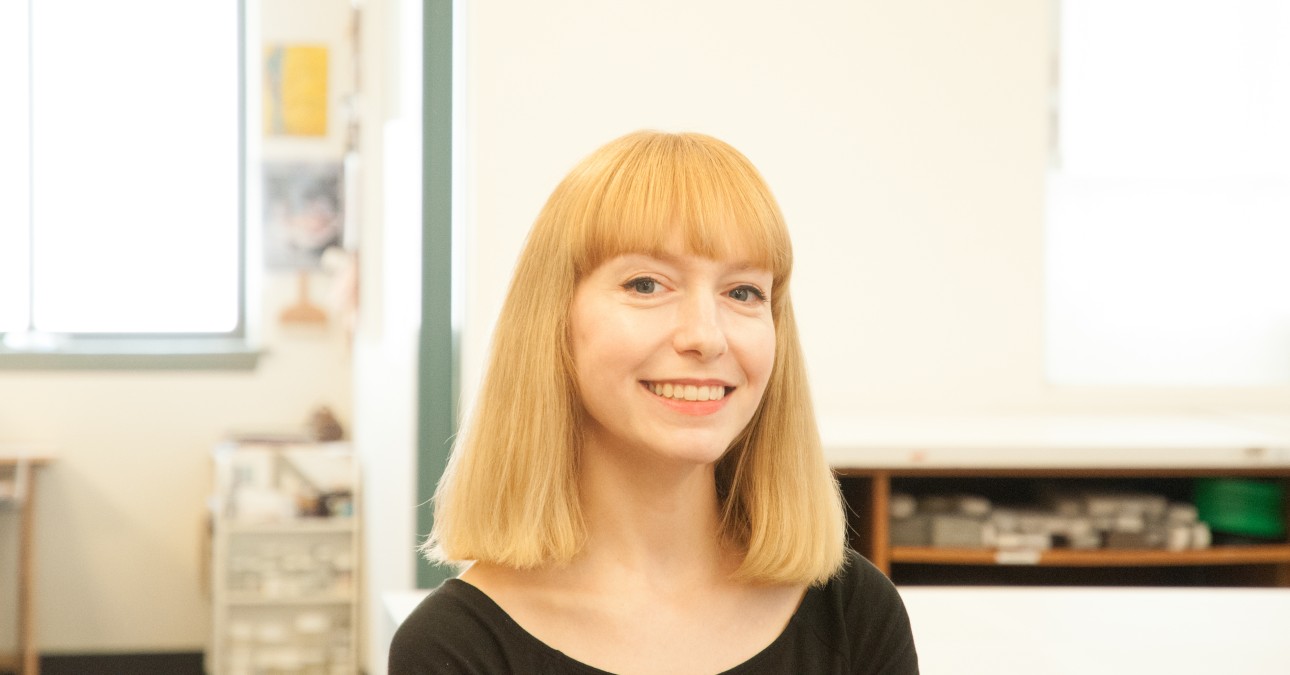 As Preservation Specialist & Conservator for the Documentary Heritage and Preservation Services for New York (DHPSNY) program, Gillian Marcus conducts on-site conservation and preservation needs assessments and assists with preservation planning. She also develops and presents education programs and provides technical information to library and archival repositories in New York State.
Gillian serves on the board of Materials Information and Technical Resources for Artists (MITRA).
Prior to joining the staff, she was the National Endowment for the Humanities Preventive Conservation Fellow at CCAHA. She has worked at several private conservation workshops in the US and UK and the Cooper Hewitt Smithsonian Design Museum. She has also held internships at the Royal Library, the Centre for Photographic Conservation, the Black Cultural Archives, the Victoria & Albert Museum, and the Children's Society Archives in the United Kingdom. Gillian received her MA in Conservation of Art on Paper and her BA in Photography from the University of the Arts London in the United Kingdom.
Links