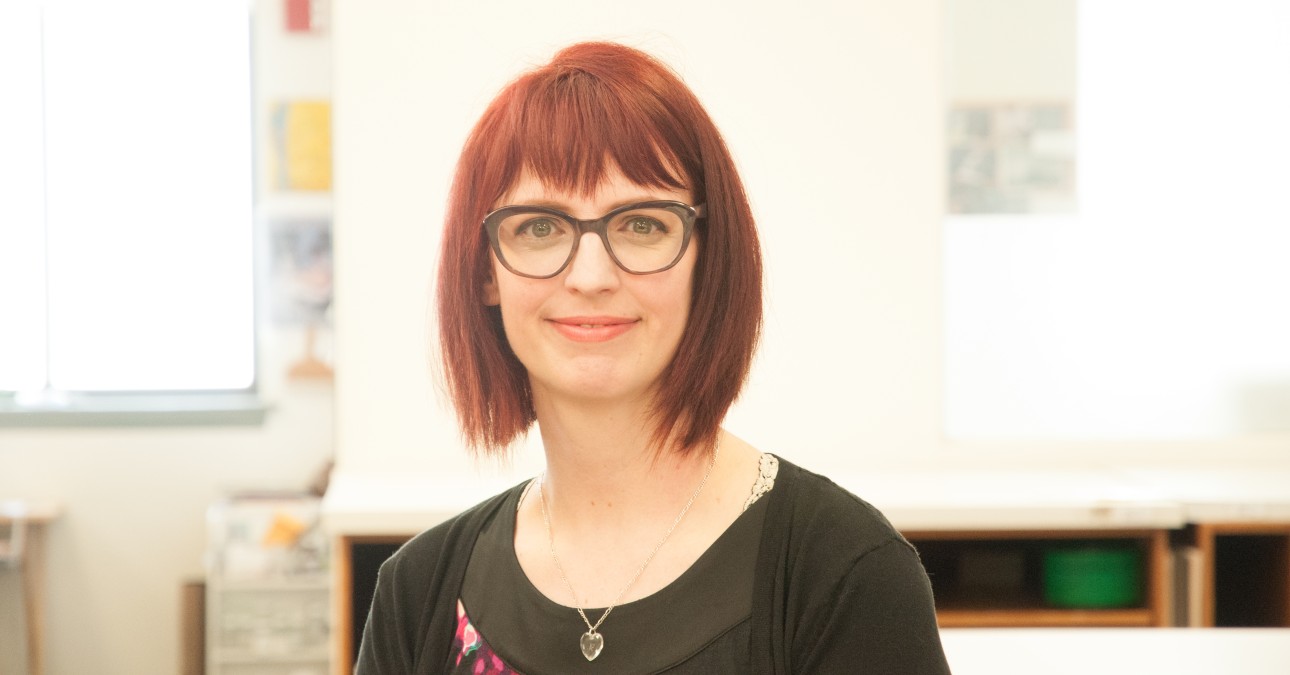 As Senior Photograph Conservator, Rachel Wetzel meets with clients, assesses condition and treatment needs, documents findings in reports, and treats a wide variety of photographic materials, from daguerreotypes to digital prints. She also develops and presents programming on a variety of topics relating to photograph preservation.
In 2016, Rachel received a two-year Research and Development Grant from the National Endowment for the Humanities to create a searchable, online catalog of the collective works of pioneering daguerreotypist Robert Cornelius.
Rachel is a Professional Associate of the American Institute for Conservation of Historic and Artistic Works (AIC) and a member of its Photographic Materials Working Group.
Prior to joining CCAHA, Rachel completed internships at the George Eastman House; the Image Permanence Institute; Heugh Edmonson Conservation, LLC; the Library of Congress, and the private conservation studio of Paul Messier. Rachel received her MA with a certificate in Art Conservation from the State University of New York, Buffalo State College and her BA in Art History & Architecture and Studio Arts from the University of Pittsburgh. She holds a certificate for the completion of the Advanced Residency Program in Photograph Conservation at the George Eastman House.
Links