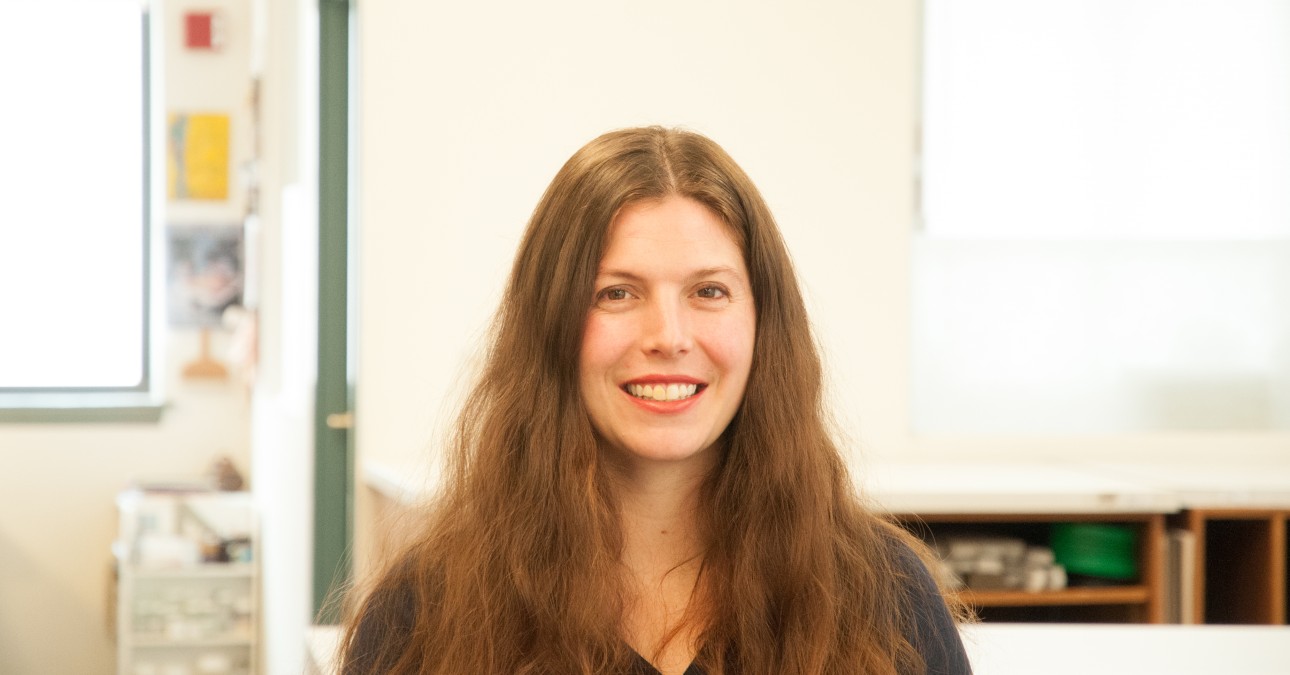 As Preservation Specialist, Samantha Forsko works with institutions and their collections. She conducts on-site preservation needs and risk assessments and assists with preservation planning. She also presents education programs on a variety of preservation topics and provides technical information to libraries, archives, museums, historic sites, and other cultural institutions.
Samantha is the Vice Chair of the American Association for State and Local History (AASLH)'s Field Services Alliance and Co-Chair of the Philadelphia Area Conservation Association (PACA). She serves on the Board of the Association of Registrars and Collections Specialists (ARCS) and is the Chair of Alliance for Response (AFR) Philadelphia.
Samantha worked previously at the Los Angeles County Museum of Art as a collections manager. She has also worked as a conservation technician for the Regional Arts and Culture Council and the Cascadia Art Conservation Center. Samantha received her MA in Arts Management with a focus on Archival and Museum Studies from Claremont Graduate University and her BA in Art History with minors in Studio Art and Chemistry from Willamette University.
Links