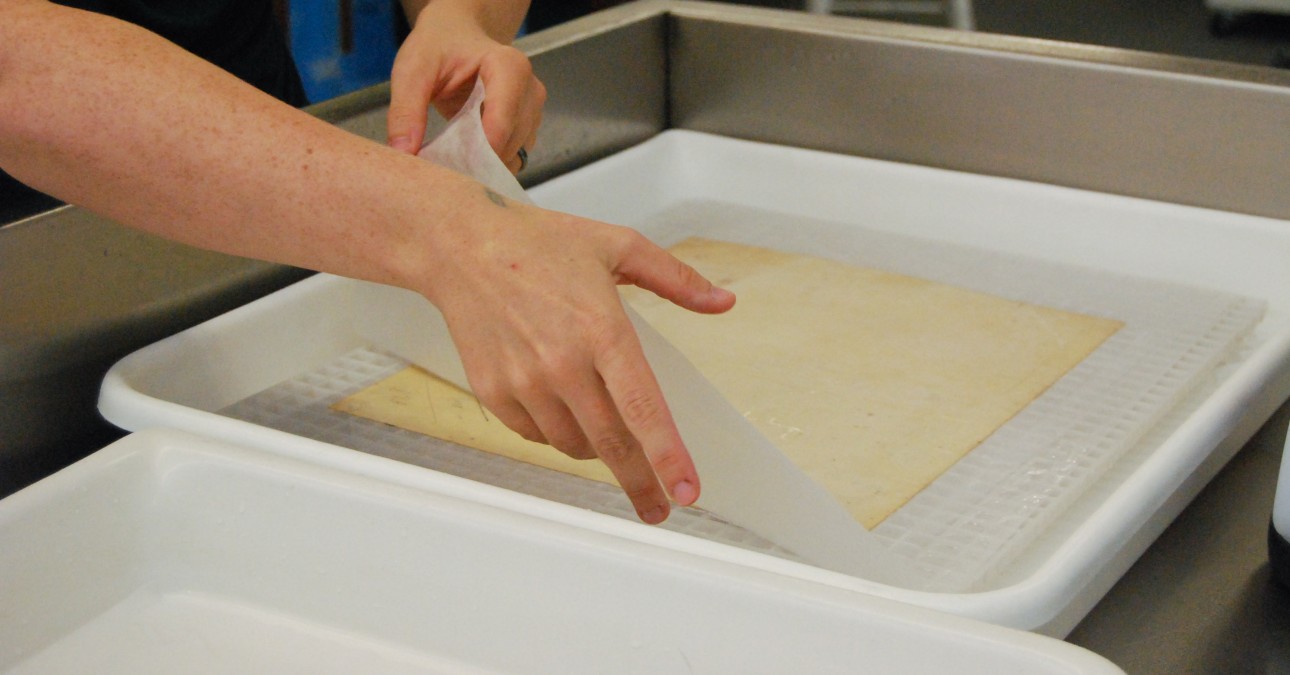 Sometimes it's hard to know where to start.
We have experience helping organizations and individuals manage their preservation and conservation projects.
We've coordinated projects involving other conservation specialties and contractors. We've managed multi-phase conservation projects for institutions of all sizes. We've strategized with organizations on preservation planning and grant writing.