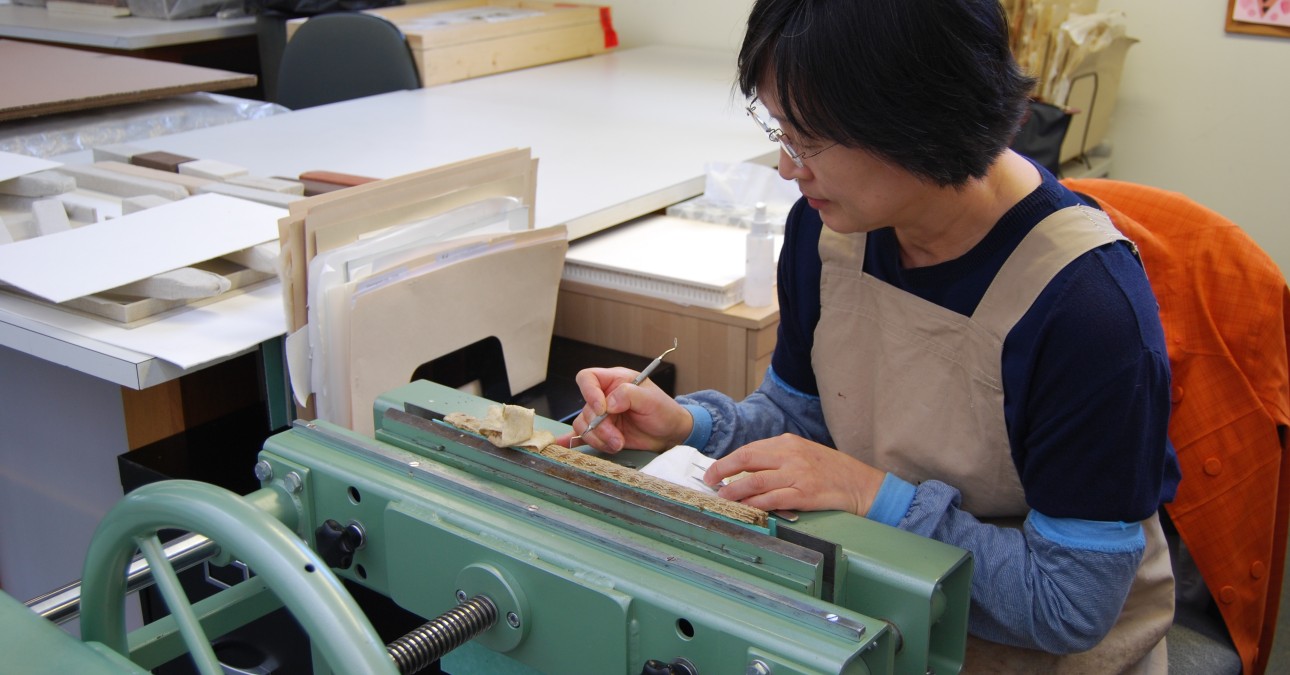 We help institutions write grants for their preservation and conservation goals.
Often, smaller institutions don't have the capacity to identify and apply for funding to meet their conservation goals. That's where we come in. We have on-staff grant writers who can advise on and write grants for organizations.
In the past four years, we've helped institutions raise $597,000 to support their conservation and preservation goals.
We help institutions write grants to the National Endowment for the Humanities, National Endowment for the Arts, the Institute for Museum and Library Services, and other regional and national sources for projects that would involve CCAHA.
How can we help you?
If you are interested in pursuing CCAHA grant writing assistance, email Director of Development Lee Price.