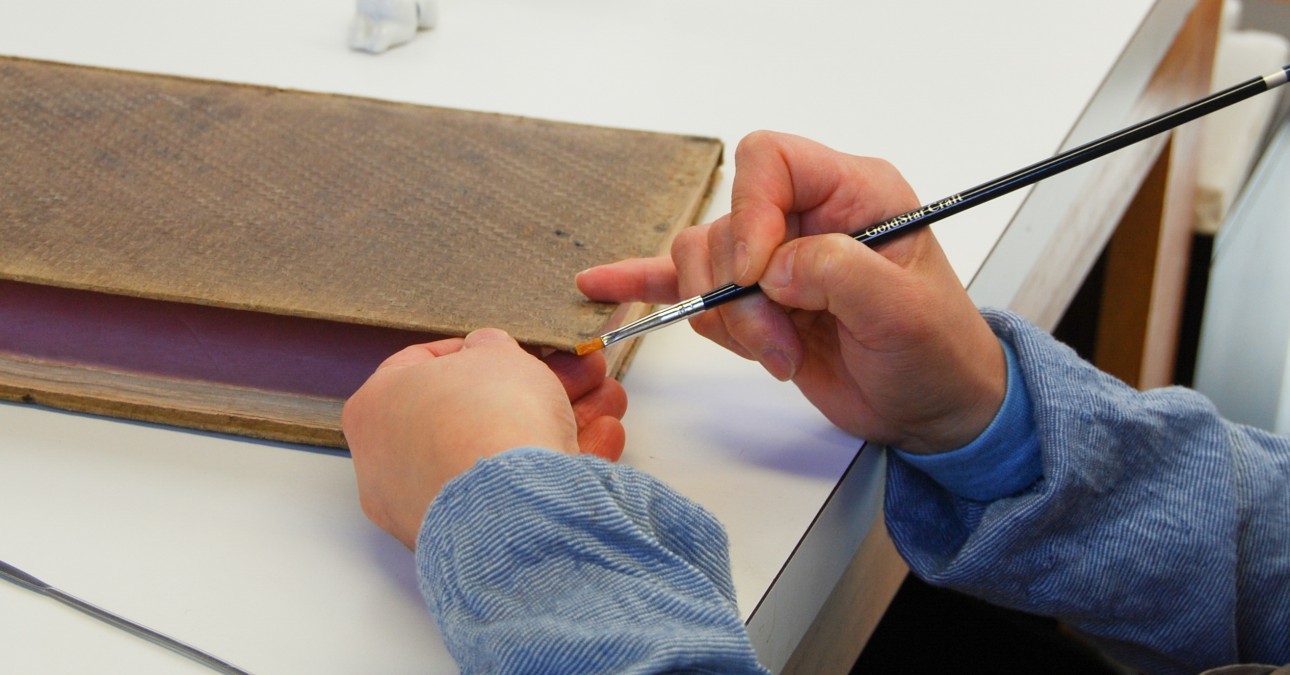 Our address is:
264 South 23rd Street
Philadelphia, PA 19103
We are open Monday-Friday, 9-5.
Our phone number is 215.545.0613. Our fax number is 215.735.9313.
The 7 and 12 SEPTA buses come down 23rd Street. The 40 bus stops at 23rd Street and Lombard Street. The 9, 42, and 21 buses stop at 22nd Street and Walnut Street.
Metered street parking is available during the day.
A parking spot may be reserved for your accession appointment.
CCAHA's Parking Lot