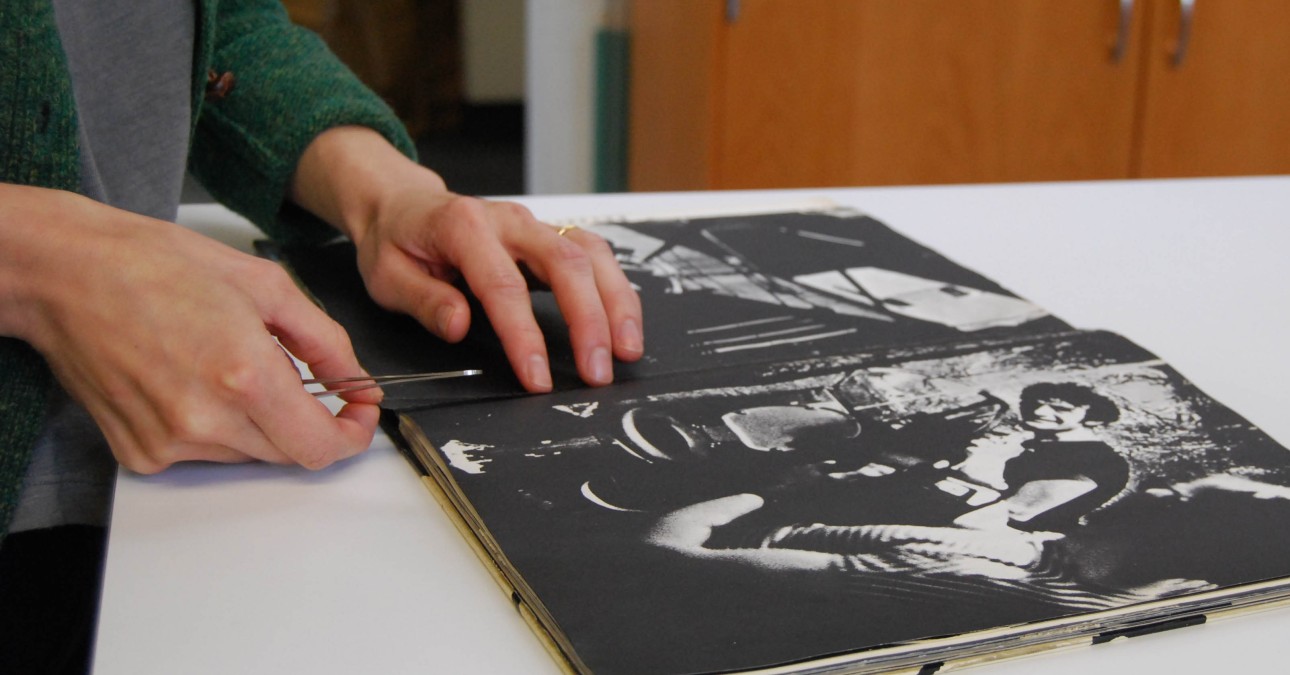 Regional Heritage Stewardship Program
The Regional Heritage Stewardship Program (RHSP) is an initiative of the Conservation Center for Art & Historic Artifacts that brings vital preservation services to regions of the United States. The program focuses on regions that hold a wealth of collecting organizations but have limited access to conservators or other preservation expertise. The overarching goal of the initiative is to build a strong cultural heritage community in identified regions and establish a long-term network for on-the-ground regional support. Regions have been identified in consultation with the American Association of State and Local History (AASLH).
With funding from the National Endowment for the Humanities (NEH), CCAHA first launched RHSP in 2017 in the Gulf Coast and Appalachia. The program was expanded to include the Intermountain West for 2019-2020. As of 2021, RHSP services are focused on the Deep South and Appalachia.
Current Regions
Click below for information on CCAHA's activities in our active regions and how to get involved.
RHSP Appalachia (Appalachia regions of Kentucky, Ohio, Pennsylvania, and West Virginia)
RHSP Intermountain West was active from 2019-2020 and served collecting institutions in Arizona, Colorado, Idaho, Nevada, New Mexico, and Utah in partnership with the Utah Division of Arts & Museums and Utah Humanities. Services included in-person workshops, webinars, and preservation needs assessments at institutions in the region. Recorded webinars can be accessed here.