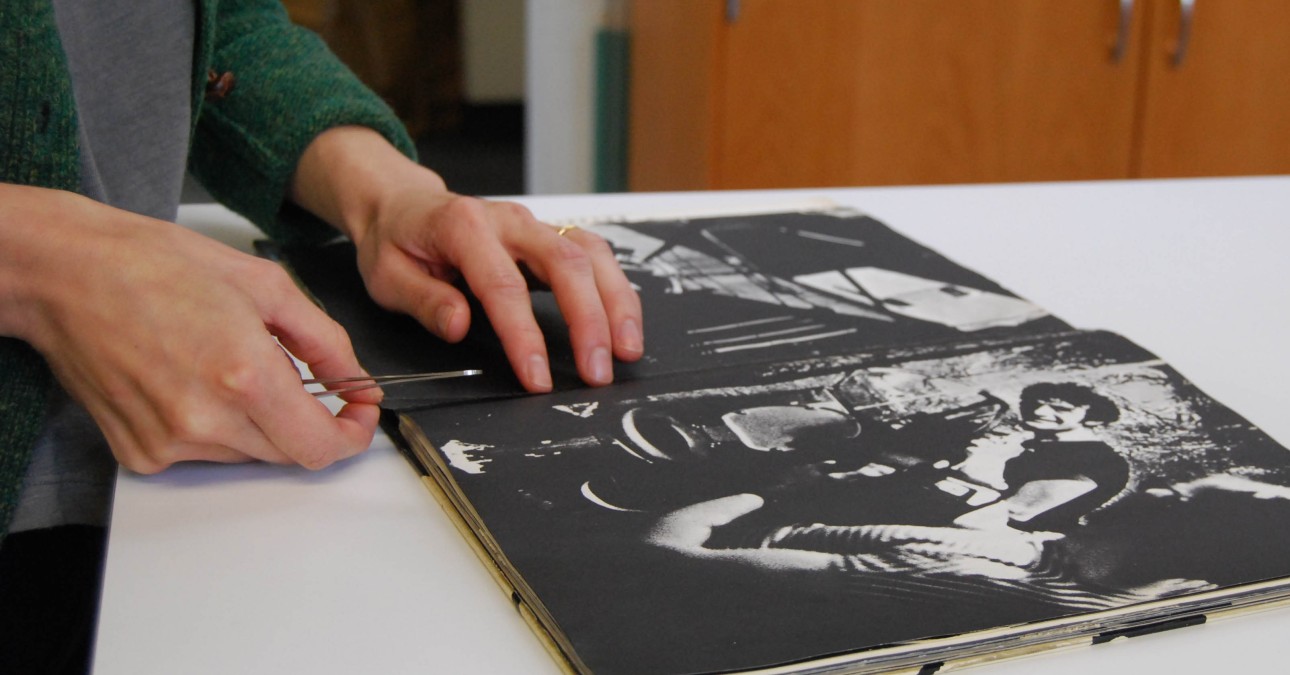 Regional Heritage Stewardship Program
Our Regional Heritage Stewardship Program (RHSP) brings vital preservation services to three regions of the country:
The Deep South: Alabama, Mississippi, and Florida
Appalachian regions of Kentucky, Ohio, Pennsylvania, and West Virginia
The Intermountain West: Nevada, Utah, and parts of Idaho, Arizona, Colorado, and New Mexico
Funded by the National Endowment for the Humanities, RHSP was created in consultation with the American Association for State and Local History, which helped identify these regions as areas with limited access to conservators and preservation expertise.
Over 2017 and 2018, CCAHA conducted in-person workshops, webinars, and preservation needs assessments at institutions across Appalachia and the Deep South. In 2019, these services have extended to new areas of those regions, as well as the Intermountain West.
Learn more about RHSP.
Find out about upcoming RHSP programming at our Education Program Calendar. Previous RHSP webinars are available in our Guides & Fact Sheets section.