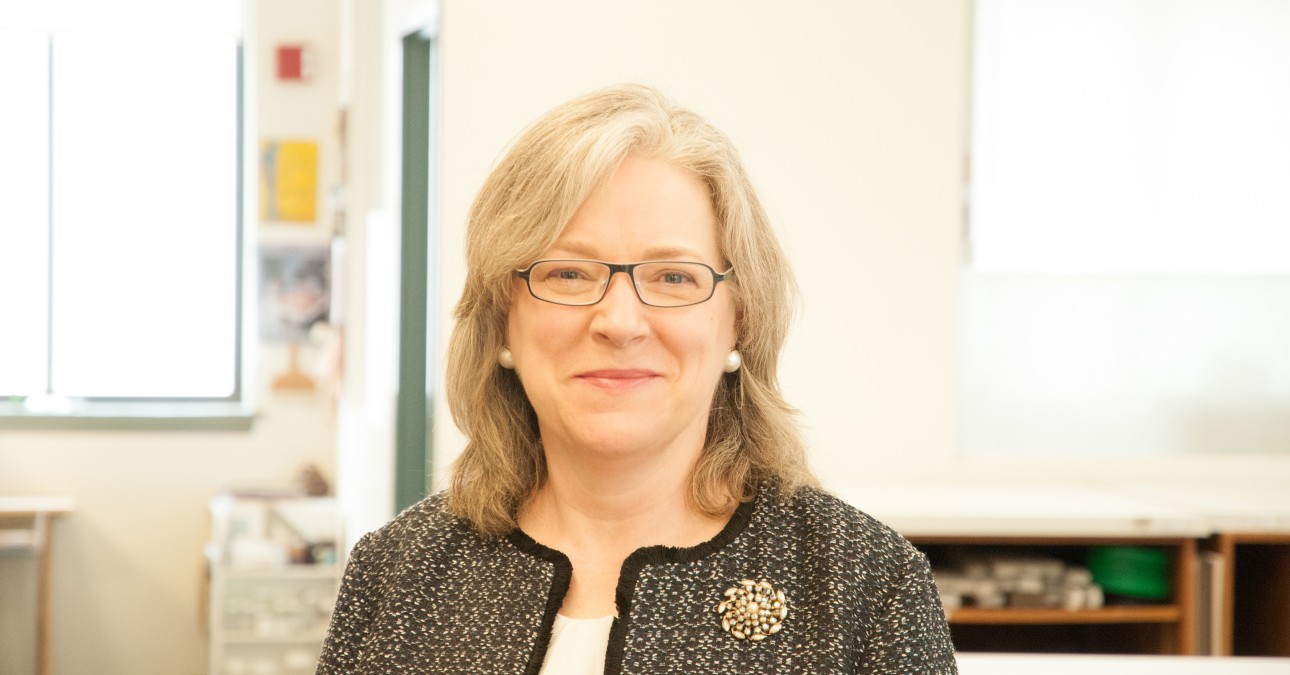 As Senior Photograph Conservator, Barbara Lemmen meets with clients, assesses condition and treatment needs, documents findings in reports, and treats a wide variety of photographs, from daguerreotypes to digital prints. She also develops and presents programming related to photograph preservation and collections care.
Barbara is a Fellow of the American Institute for Conservation of Historic and Artistic Works (AIC) and has served as Program Chair, Secretary/Treasurer, and Chair of the Education and Training Committee for the Photographic Materials Working Group. She is a member of the International Council of Museums-Committee for Conservation (ICOM-CC)'s Photographic Materials Working Group and the Philadelphia Area Conservation Association (PACA).
Since 2002, Barbara has been Affiliated Assistant Faculty at the University of Delaware, where she lectures on photograph conservation in the undergraduate and graduate programs of the Winterthur/University of Delaware Program in Art Conservation (WUDPAC). Prior to joining CCAHA, Barbara maintained a private conservation practice in New Hampshire. She also served as a consulting photograph conservator at the Library of Congress and an intern at the Image Permanence Institute and National Archives of Canada. Barbara earned a MS from WUDPAC and a BA in Art History and Chemistry from Williams College.
Links