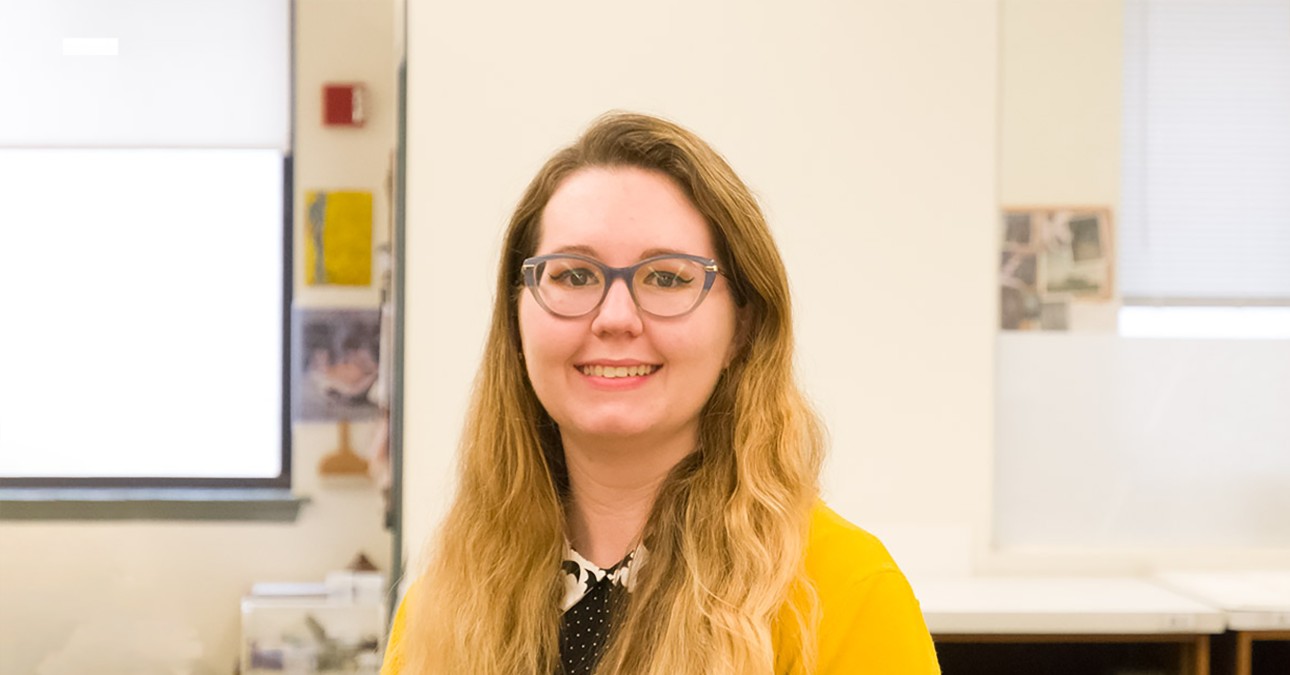 As Paper Conservator, Chloe meets with clients, assesses condition and treatment needs, documents findings in reports, and treats a wide range of objects, including art on paper and archival materials.
Chloe is a Professional Associate of the American Institute for Conservation of Historic and Artistic Works (AIC).
Prior to joining the staff of CCAHA in 2018, Chloe worked as a paper conservator at Harvard University Libraries' Weissman Preservation Center, after having previously interned there. She also completed a conservation internship at the National Archives and Records Administration in Washington, DC. Chloe received an MA in Art Conservation, specializing in Paper Conservation, from Queen's University in Canada. She received her BA in Art History from the University at Albany.

Links