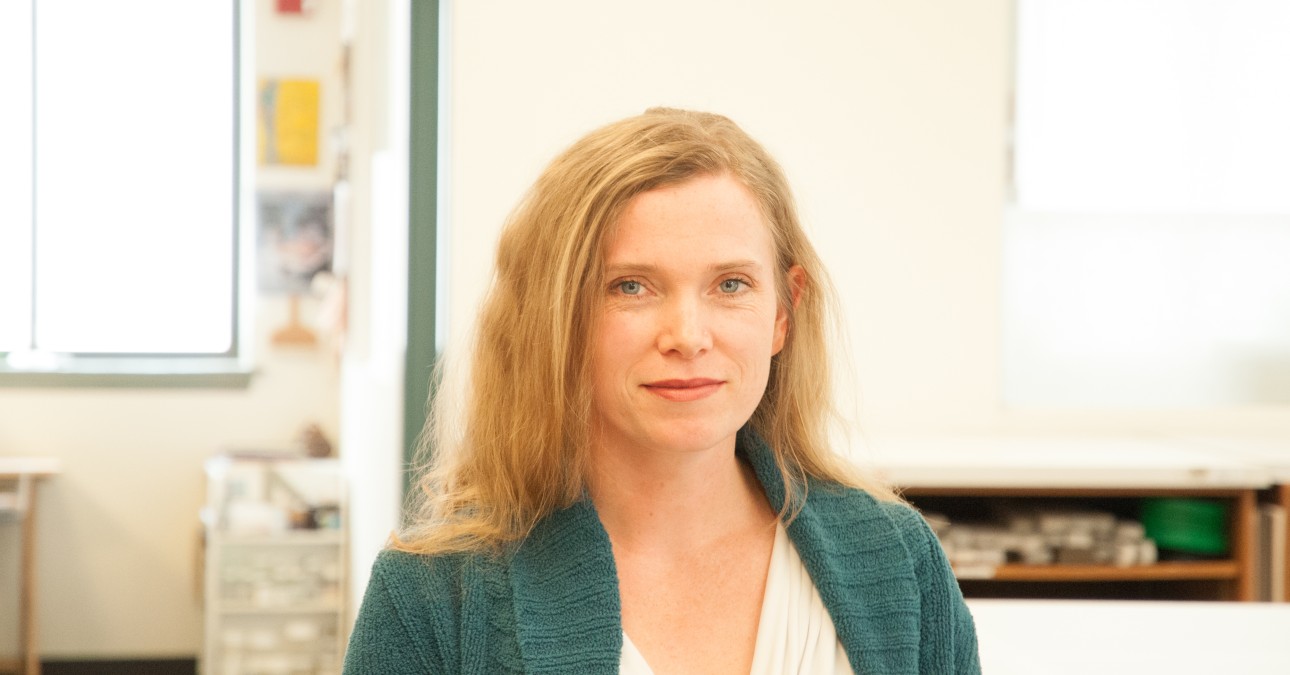 As Senior Paper Conservator, Heather Hendry meets with clients, assesses condition and treatment needs, documents findings in reports, and treats a wide range of objects, from parchment to printed materials. She also develops and presents targeted preservation education workshops for institutions.
Heather is a Professional Associate of the American Institute for Conservation of Historic and Artistic Works (AIC).
Prior to joining the staff of CCAHA in 2015, Heather maintained a private practice outside of Philadelphia for five years. She also worked as a paper conservator at the Canadian Conservation Institute, the Yale Center for British Art, and Harvard University Libraries' Weissman Preservation Center. She completed conservation internships at the Canadian Centre for Architecture and the National Gallery of Canada. Heather received a MA in Art Conservation, specializing in Paper Conservation, from Queen's University in Canada. She received her BFA from the University of Lethbridge in Canada.
Links