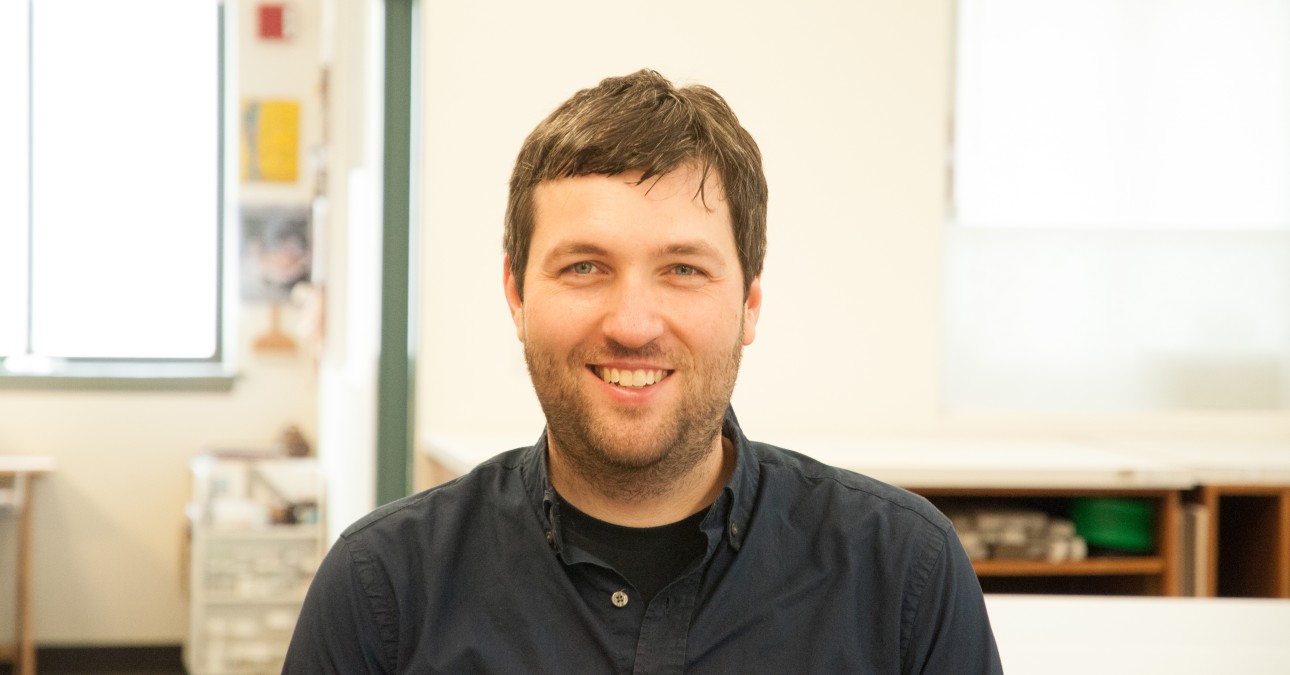 Jason Henn is responsible for CCAHA's external content. He manages CCAHA's voice and brand strategy, maintaining the website, social media channels, and communications, including enewsletters and appeals. He is responsible for printed publications and promotional materials and represents CCAHA at industry conferences. He also develops and presents programming related to marketing, storytelling, and advocacy for collecting institutions.
In his previous role as Communications Coordinator for the Documentary Heritage and Preservation Services for New York (DHPSNY) program, Jason produced and managed content for DHPSNY's website and social media, wrote about DHPSNY events and activities, and produced the program's brochures and educational materials.
Jason joined the staff in 2016 after working in communications and marketing for the Gershman Y. He received a BA in Music from Earlham College with a focus in Music History.
Links