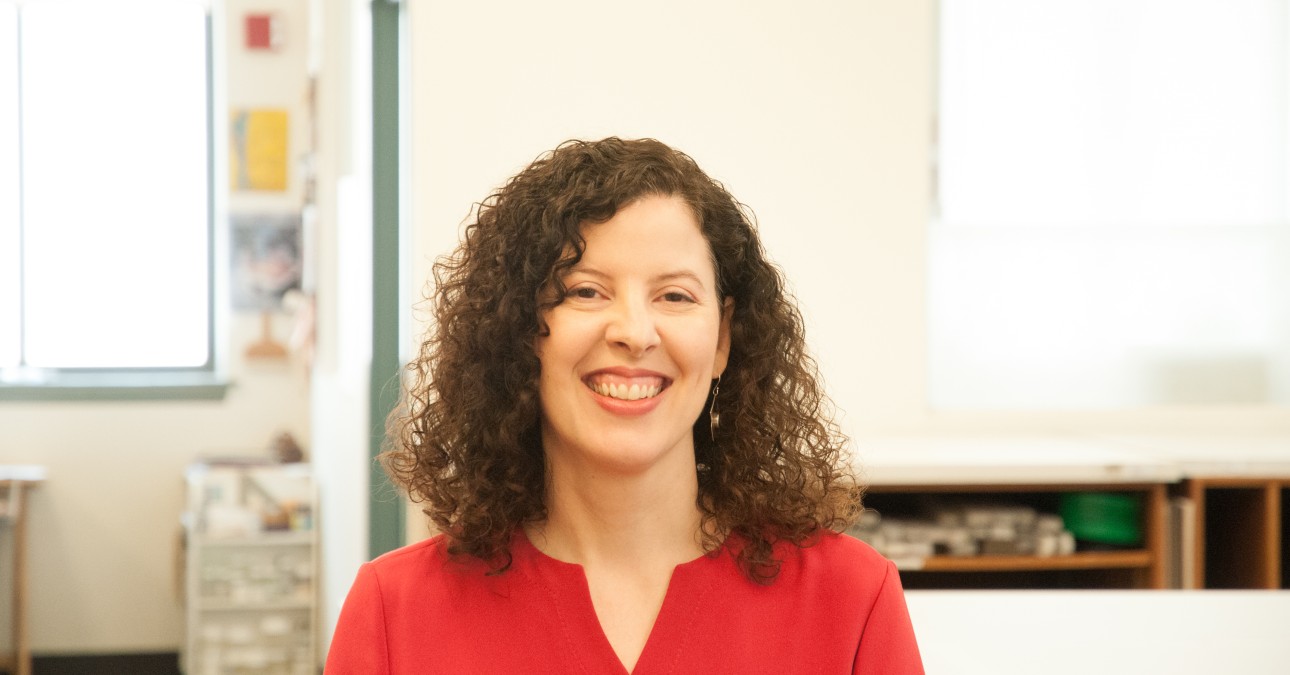 As Director of Conservation, Jessica Silverman is responsible for the quality and timeliness of all lab services, whether that is conservation treatment, preservation, housing and framing, digital imaging or conservation surveys. She works with clients and CCAHA's team of professionals to define the services that best meet clients' needs, developing strategies for a range of projects.
Jessica completed two years as a Post-graduate Fellow at CCAHA before joining the staff in 2010. For her first five years on staff, Jessica split her time at CCAHA working as a Paper Conservator in the Paper Lab and as a Preservation Consultant for Preservation Services. In 2015, Jessica took on the role of Senior Paper Conservator, supervising the Post-graduate Fellows, until she assumed her current position as Director in 2019. Prior to her work at CCAHA, Jessica interned in conservation labs at the American Philosophical Society, the Walters Art Museum, the Rijksmuseum, the Winterthur Museum, the Art Institute of Chicago, and at private paper conservation labs in Chicago. Jessica received her MS in Art Conservation from the Winterthur/University of Delaware Program in Art Conservation (WUDPAC). She received her BA in Art History, with a minor in Chemistry and a certificate in Museum Studies, from the University of Illinois at Chicago.

Jessica is a Professional Associate of the American Institute for Conservation of Historic and Artistic Works (AIC) in the Book and Paper Group and the Research and Technical Studies Group. She is also a member of the Philadelphia Area Conservation Association, the Society of Winterthur Fellows, and the Association of Print Scholars.
Links