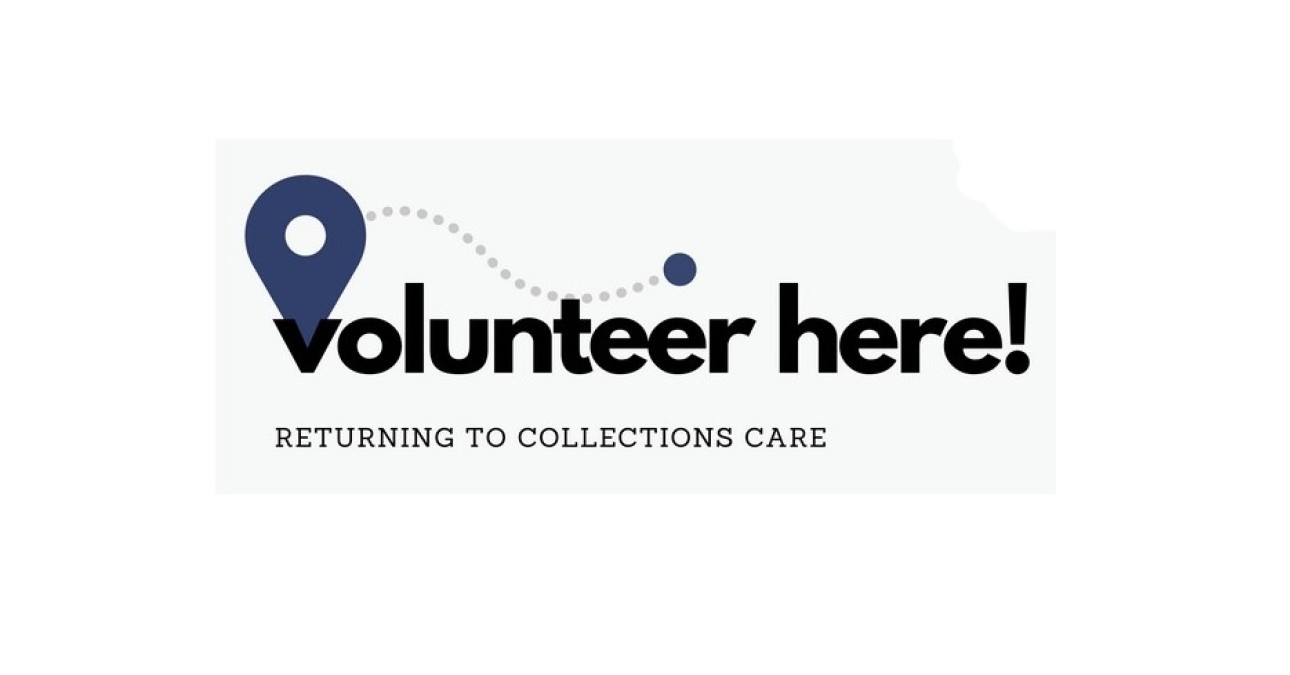 New Webinar Series: Volunteer Here!
CCAHA is excited to announce a free series designed for volunteers who work directly with collections or in collections-focused roles, as well as organizations that run collections-centered volunteer programs. Whether you are a small museum or library/archive looking to relaunch your volunteer program after a COVID-related closure, or a volunteer curious about what to expect upon returning, the sessions will offer a variety of tips and resources.
Volunteer Here! Returning to Collections Care
consists of sessions on consecutive Tuesdays from September 14th- October 5th at 2: 00 PM ET. Each of these brief modules are designed to build upon and work in conjunction with each other, but can also be experienced as individual sessions.