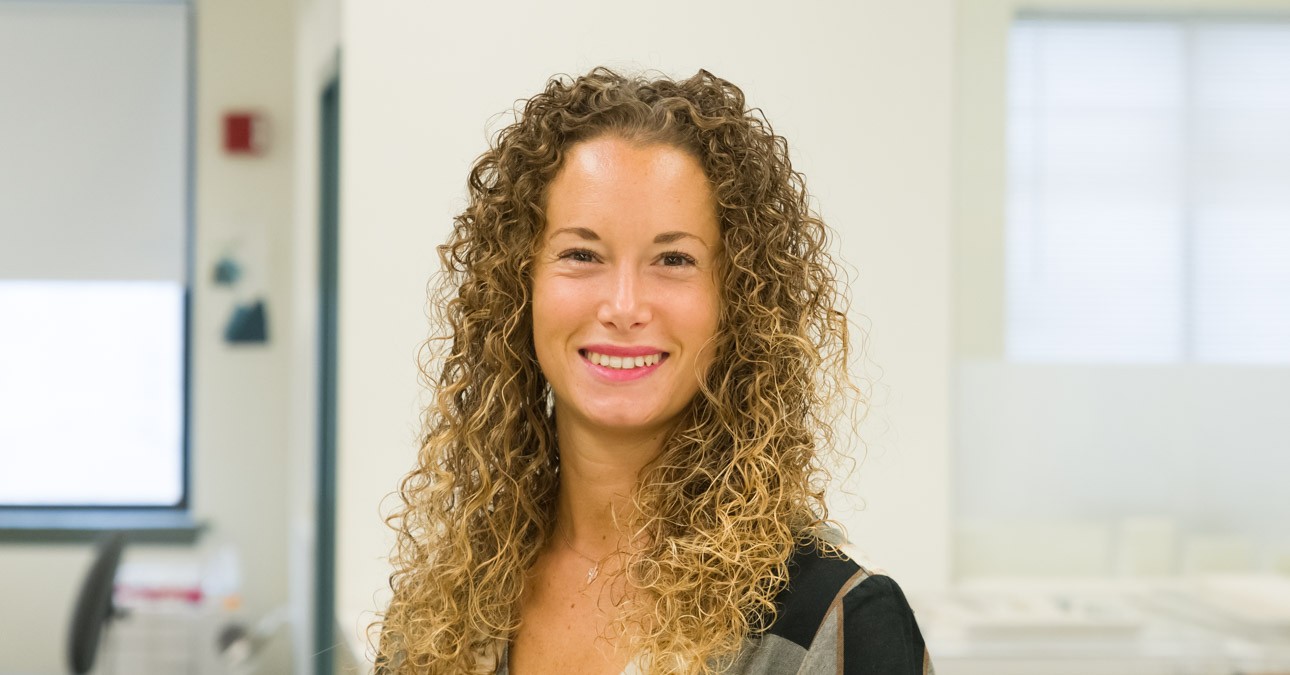 Resource Spotlight: Know Your Bugs!
The
Guides & Fact Sheets
section of the CCAHA website is a valuable collection of
worksheets, webinars, supply lists, and many other resources available to view and download.
CCAHA's 2019-20
NEH Preventive Conservation Fellow
Emma Ziraldo
has been updating this section of our website with the aim of helping cultural heritage stakeholders manage comprehensive preservation needs. Last month, Emma attended and presented at the
Museum Pests Working Group
at
The Metropolitan Museum of Art
, and her presentation is the source for the latest fact sheet on pest identification
.
Click here to download this resource
.