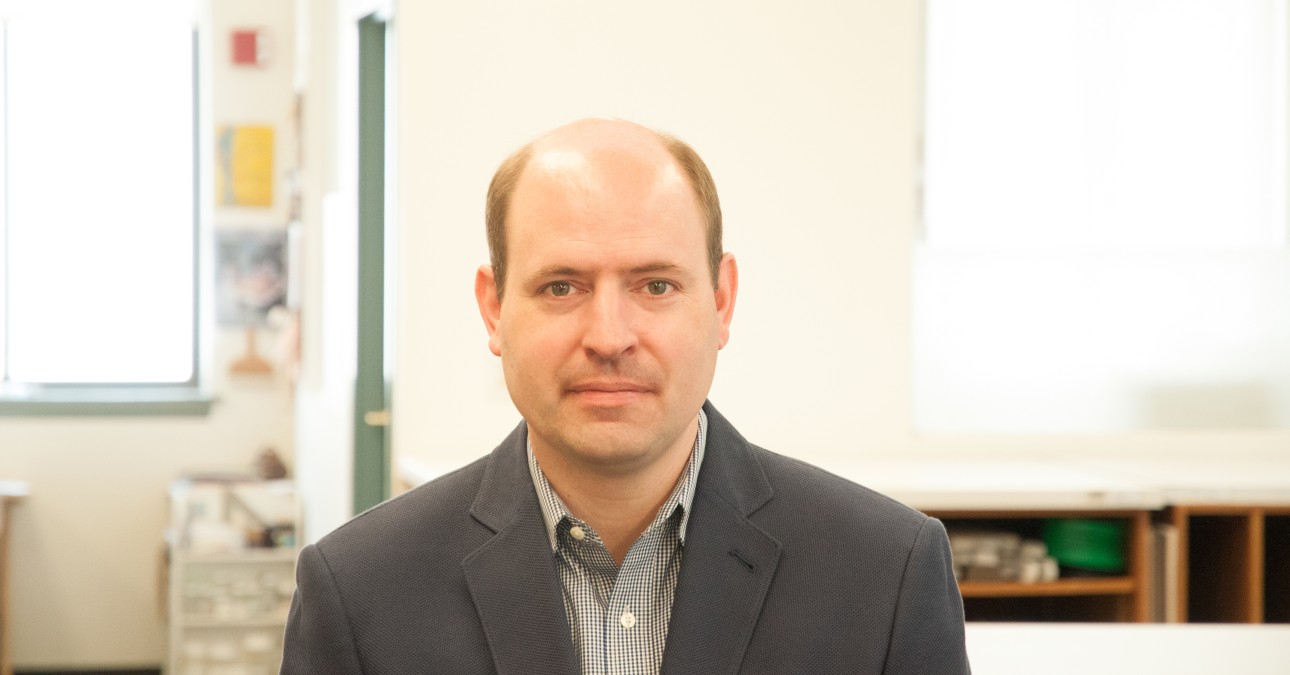 As Senior Book Conservator, Richard Homer meets with clients, assesses condition and treatment needs, documents findings in reports, and treats a wide variety of bound materials, from incunabula to 20th-century artists' books.
Richard is a member of the American Institute for Conservation of Historic and Artistic Works (AIC) and the Philadelphia Area Conservation Association (PACA).
Before joining the staff of CCAHA in 2000, Richard worked as Protective Enclosures Assistant at Harvard University's Widener Conservation Lab and as Collection Maintenance Assistant at the New England Historic Genealogical Society. He received his Certificate in Bookbinding from North Bennet Street School.
Links