2020 Virtual Open House Recordings Now Available
Thanks to everyone who joined us last week for our first-ever Virtual Open House series! While we will always prefer hosting friends in person at our Philadelphia lab, under the circumstances, the online format was a great alternative, enabling many more attendees than we can normally accommodate at CCAHA and facilitating some great discussions. In case you missed it, all four nights are now available on our YouTube channel.
Each night featured video presentations on a variety of projects in the lab, followed by live Q&A with staff, board members, and other experts. Presentations included fascinating objects from the Academy of Natural Sciences of Drexel University, the Philadelphia Masonic Temple, Library and Museum, the Edward Hopper House Museum and Study Center, and more.
Thanks once again to our generous sponsors for helping make this series possible.

LEAD SPONSOR                                           OPENING NIGHT SPONSOR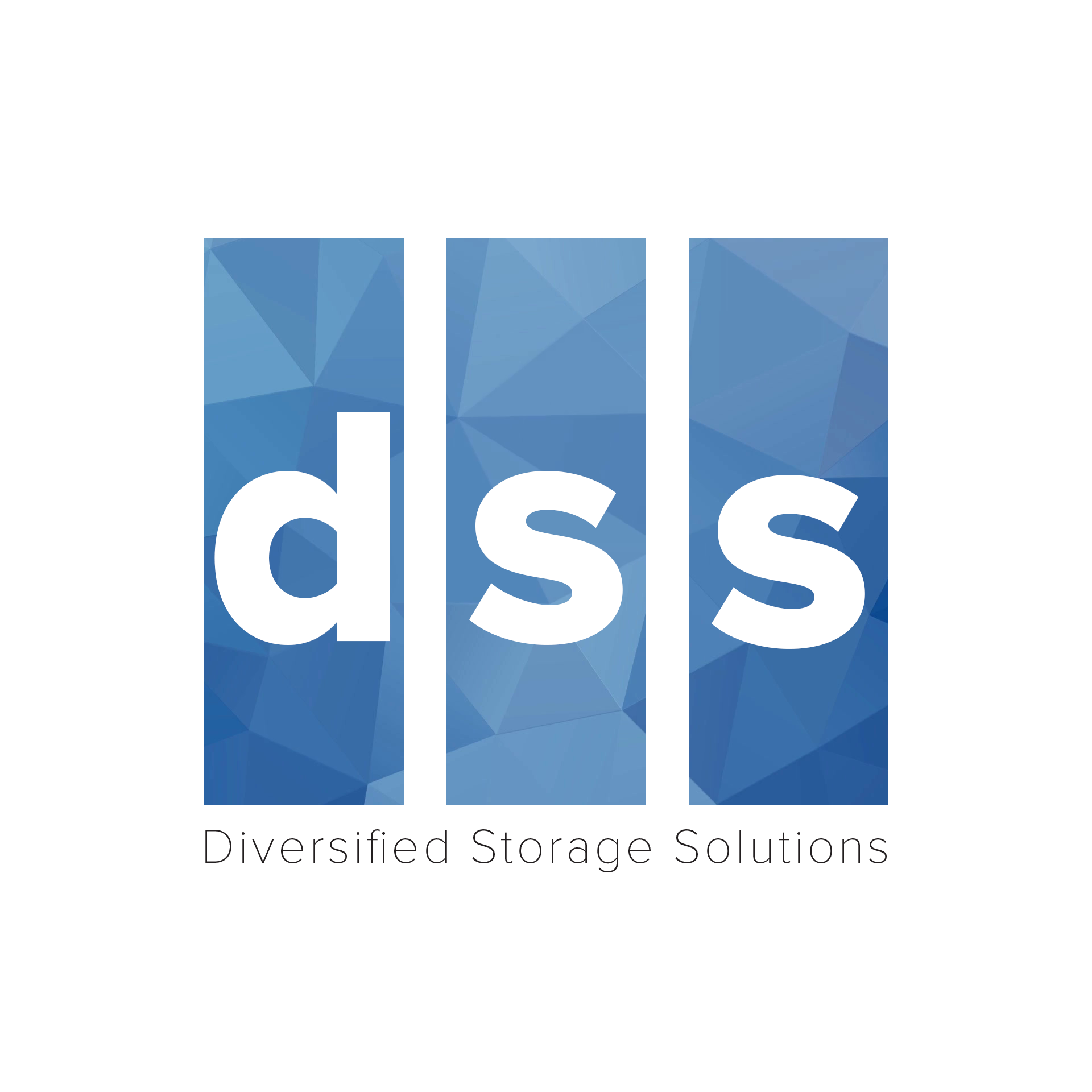 PATRONS