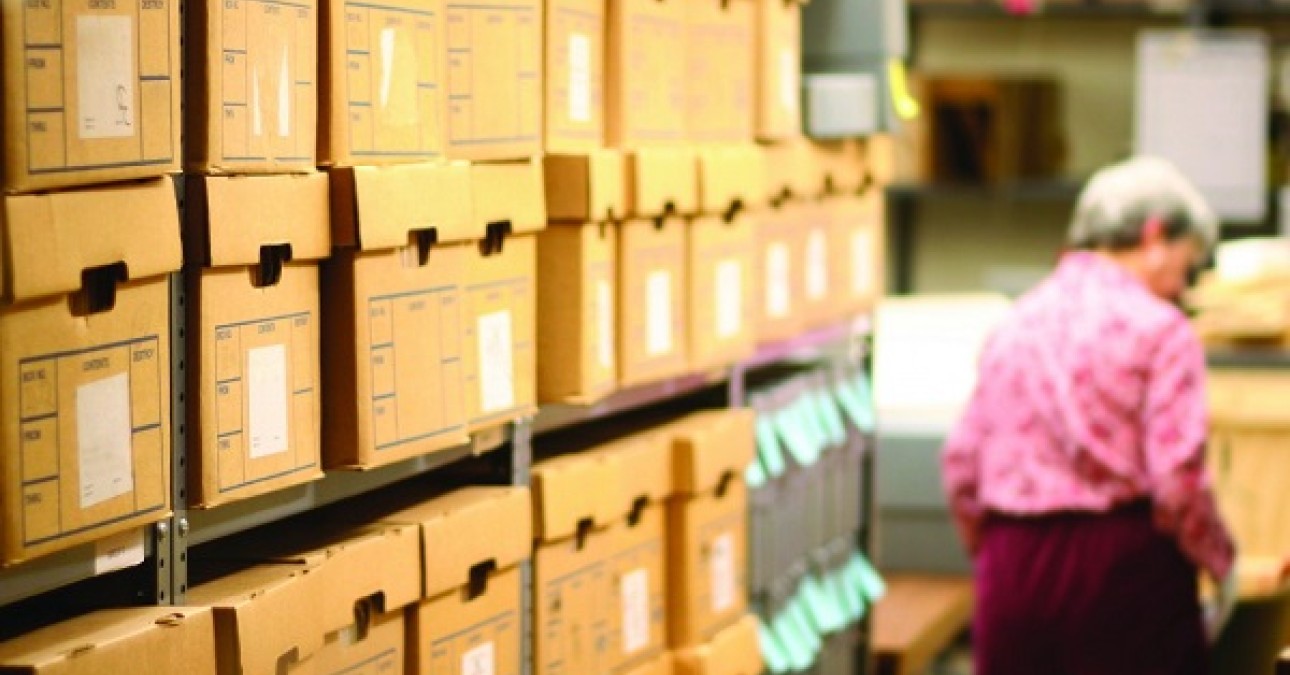 Applications Now Open for 2019 Assessment Programs
CCAHA is pleased to announce that, thanks to renewed and expanded grant funding from the National Endowment for the Humanities (NEH), we are able to offer a limited number of subsidized assessments. These assessments, valued at over $5,000 each, will be offered for a significantly discounted cost to qualifying institutions. Applications are now open for assessments in three categories: Preservation Needs Assessments, Risk Assessments, and Digital Preservation Assessments.
In addition to the new category of Digital Assessments, other changes for 2019 include opportunities to incorporate preservation planning into the needs assessment process, as well as a new, collaborative assessment model providing peer-to-peer connections in regions served by CCAHA's Regional Heritage Stewardship Program (Alabama, Florida, and Mississippi as well as Appalachian regions of Kentucky, Ohio, Pennsylvania, and West Virginia).
If you have questions or want to discuss whether this program is right for your institution, please contact CCAHA's Preservation Services Office at 215.545.0613 or pso@ccaha.org .
All applications must be submitted or postmarked by Friday, March 29, 2019.
Click here to learn more about the Preservation Needs Assessments program.
Click here to learn more about the Risk Assessment and Emergency Preparedness program.
Click here to learn more about the Digital Preservation Assessment program.