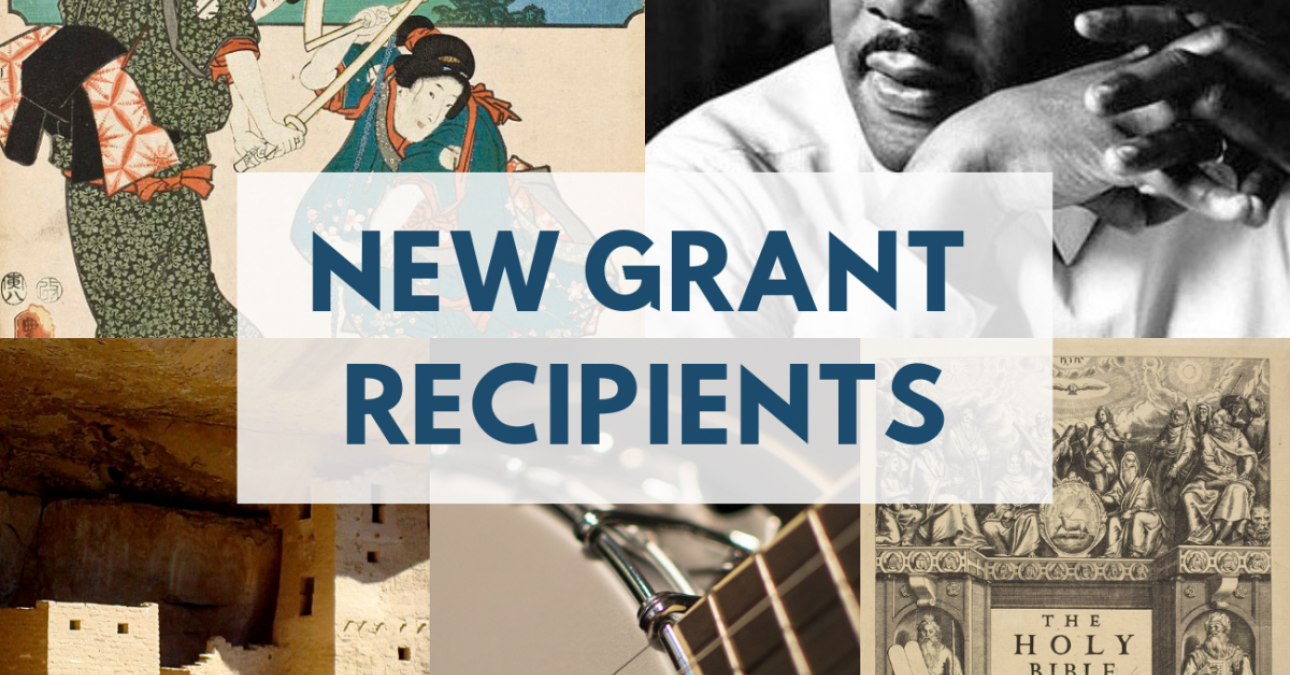 CCAHA Receives NEH Grant for Preservation and Education Training
We're excited to announce that CCAHA is among the latest round of National Endowment for the Humanities (NEH) Preservation Education and Training Grant awardees. Today, the NEH announced awards totaling $14.8 million to support 253 humanities projects nationwide.
The Preservation and Education Training grant will help the staff of cultural institutions obtain the knowledge and skills needed to serve as effective stewards of humanities collections. This grant also supports educational programs that will prepare the next generation of conservators and preservation professionals, as well as projects that introduce the staff of cultural institutions to recent improvements in preservation and access practices.
In particular, this funding helps support CCAHA's Regional Heritage Stewardship Program (RHSP), which provides education programs, surveys, and regional preservation programs for museums, libraries, and historical organizations in Appalachia, the Deep South, and the Intermountain West.