Update: CCAHA's 2020 Virtual Open House Schedule
Every fall, CCAHA welcomes guests into our lab for an up-close look at what we do. Though we're unable to meet in person this year, we are committed to keeping the Open House tradition going with a special series of online presentations featuring some of the impressive projects we have worked on in 2020, along with discussions on a variety of conservation and preservation topics. View a complete schedule of all four nights below.
This year's Open House will happen nightly from Monday, November 9th, to Thursday, November 12th from 6:30-7:30 PM ET.  Each evening's presentations will combine behind-the-scenes videos of projects currently in our lab and follow-up discussions from a panel of staff and other experts. Each night features a different guest moderator from the CCAHA board in conversation with staff presenters. When you register, you will be provided with a Zoom link that will work for all four nights. Join us for as many nights as you would like!
---
Monday, November 9th
Moderator: Steven Miller
Guest: Dr. Marianna Shreve Simpson, Schoenberg Institute for Manuscript Studies
Traditional Asian Screen, private client | Senior Paper Conservator Heather Hendry
Illuminated Qur'an (probably 18th century), The Free Library of Philadelphia |
Senior Book Conservator Richard Homer
Penn Charter (c. 1680), private client | Senior Conservation Assistant Jilliann Wilcox
---
Tuesday, November 10th
Moderator: Alison Gilchrest
Mahatma Gandhi Letters, private client | Manager of Housing & Framing Zac Dell'Orto
Sanborn-Hopper Family Archive, the Edward Hopper House Museum & Study Center | Manager of Digital Imaging Maggie Downing
Painting, First Grade Horse, Gregg Silvis | Conservation Fellow Joanna Hurd
---
Wednesday, November 11th
Moderator: Ellen Cunningham-Kruppa
Daguerreotype portrait of George Mifflin Dallas, Masonic Temple Library & Museum | Photograph Conservator Zach Long
Report of an Expedition Down the Zuni and Colorado Rivers by Captain L. Sitgreaves, Academy of Natural Sciences of Drexel University | Book Conservator Amber Hares
Panoramic photographs highlighting the ProRodeo Hall of Fame & Museum of the American Cowboy collection | Senior Photograph Conservator Barbara Lemmen
---
Thursday, November 12th
Moderators: Debbie Hess Norris and Larry Massaro
Lem Hawkins' Confession lobby card (1935), institutional client | Paper Conservator Chloe Houseman and Director of Development Lee Price
Discussion: CCAHA's Diversity in Collections Care colloquium 2021 | Director of Preservation Services Dyani Feige and HBCU Library Alliance Executive Director Sandra Phoenix
---
Thanks to this year's sponsors for their generous support!

LEAD SPONSOR                                           OPENING NIGHT SPONSOR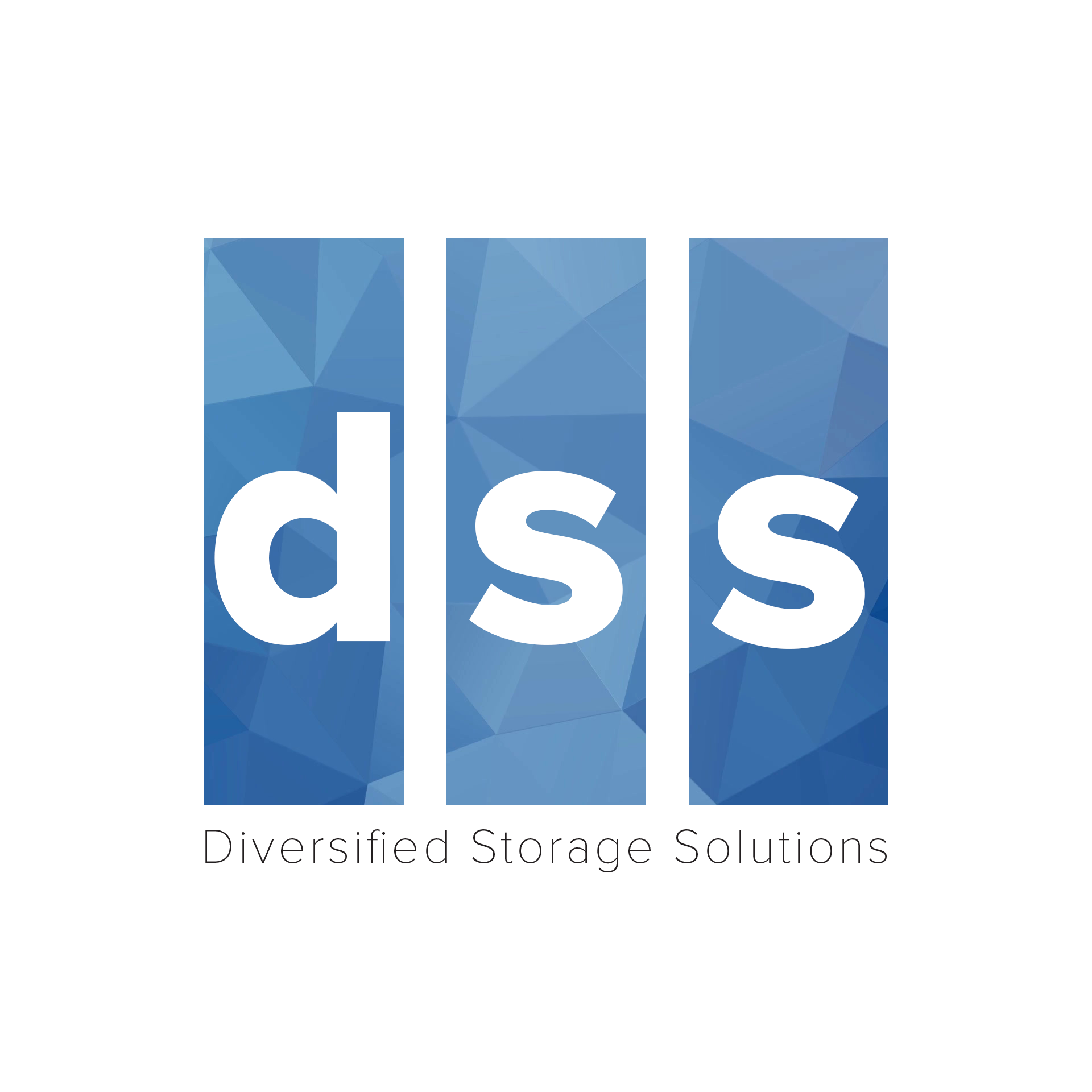 PATRONS
---