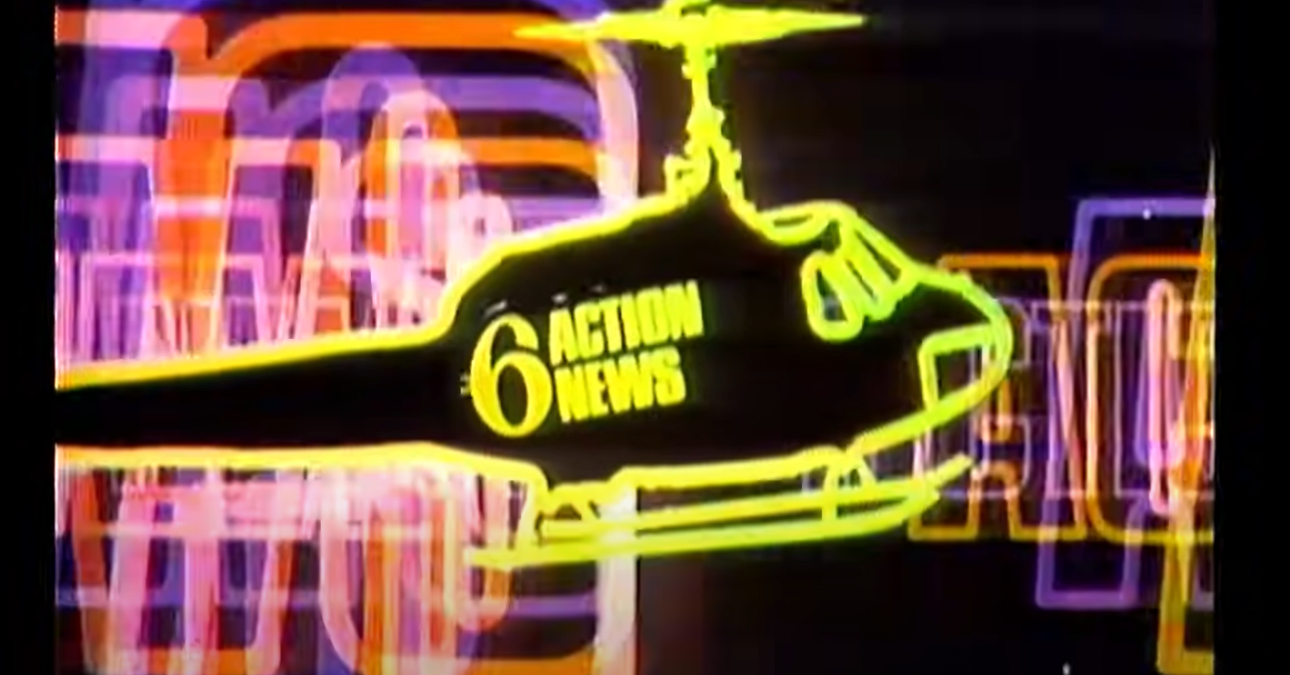 Video: 6abc Action News Theme Song
Earlier this month, we shared a short preview of a behind-the-scenes video on CCAHA's treatment of the 6abc Action News theme song. Now you can watch the entire clip on the CCAHA YouTube channel and at the link below. Senior Paper Conservator Heather Hendry and Manager of Digital Imaging Christiana Scavuzzo discuss what went into the treatment and digitization. Thanks to our friends at Cinema Quilt for spending a day with us last October to capture the stories behind objects featured in our 2022 Open House.

Click here to view the video.