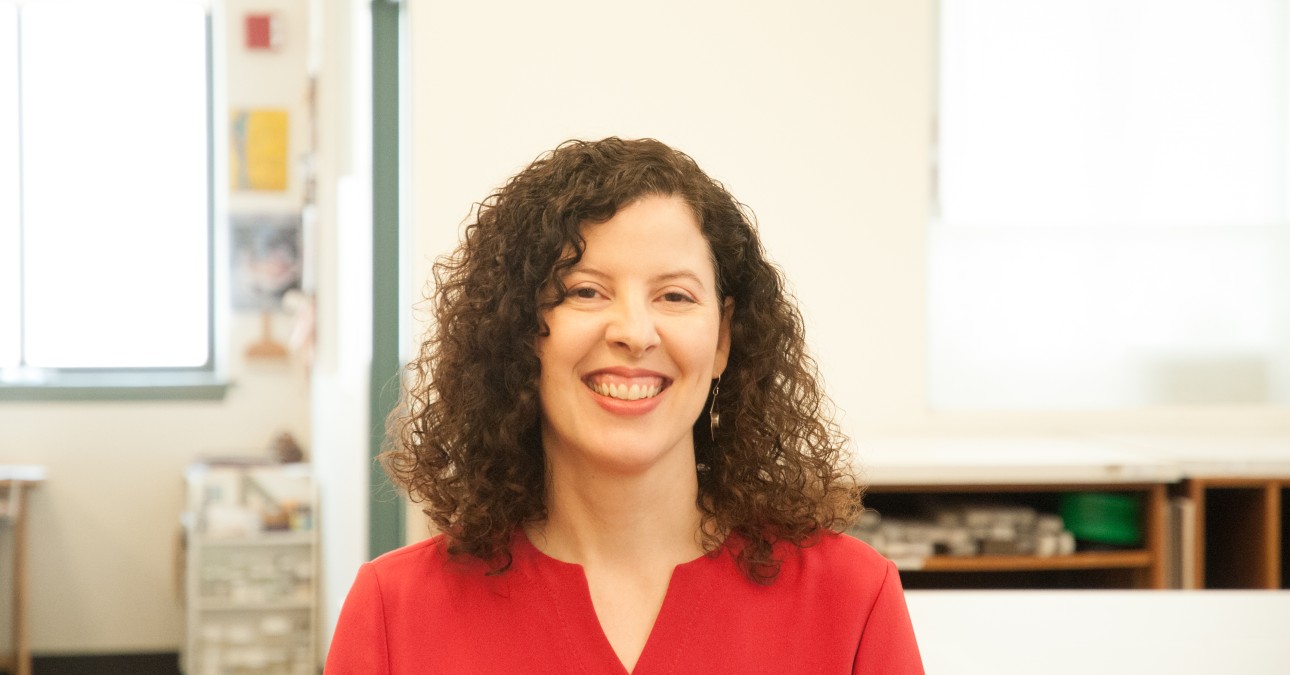 CCAHA Names Jessica Silverman Director of Conservation
We're happy to announce that Jessica Silverman has been named CCAHA's new Director of Conservation. The position was formerly held by Mary Schobert , who retired in February after 37 years.
Jessica joined the CCAHA staff in 2010, most recently serving as Senior Paper Conservator & Preservation Consultant. She briefly filled in this year as Interim Director of Conservation. Before coming to CCAHA, Jessica worked in conservation labs at the American Philosophical Society, the Walters Art Museum, the Rijksmuseum, the Winterthur Museum in Delaware, the Art Institute of Chicago, and at private paper conservation labs in Chicago. She brings years of expertise to her new role, as well as a deep understanding of CCAHA's history and strong relationships with our clients.
We're inviting a small number of friends and colleagues to join us Wednesday, May 22, at 8:30 AM for an informal breakfast meet-and-greet at CCAHA to introduce Jessica and allow questions and discussion. Space is limited. Click here to register.